Hi there creative friends!
Hope your week is off to a great start! I wanted to invite you to come create with me at Donna Downey's fabulous studio! I'll be teaching a wonderful Abstract workshop based on my best selling class - Abstract by Design! It's going to be a total blast and you'll go home with your own gorgeous Abstract pieces! Reserve your spot today!
In addition I'd love to share this FREE LESSON from my Abstract by Design course below! I hope it gets you inspired to create!
With much love and gratitude,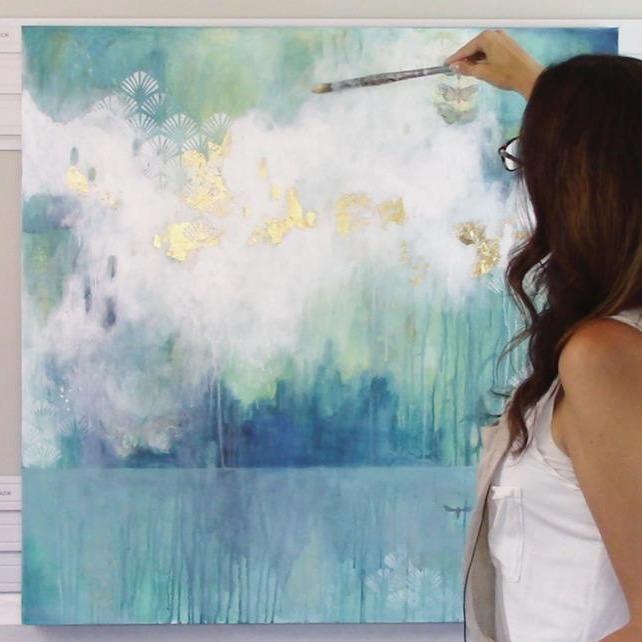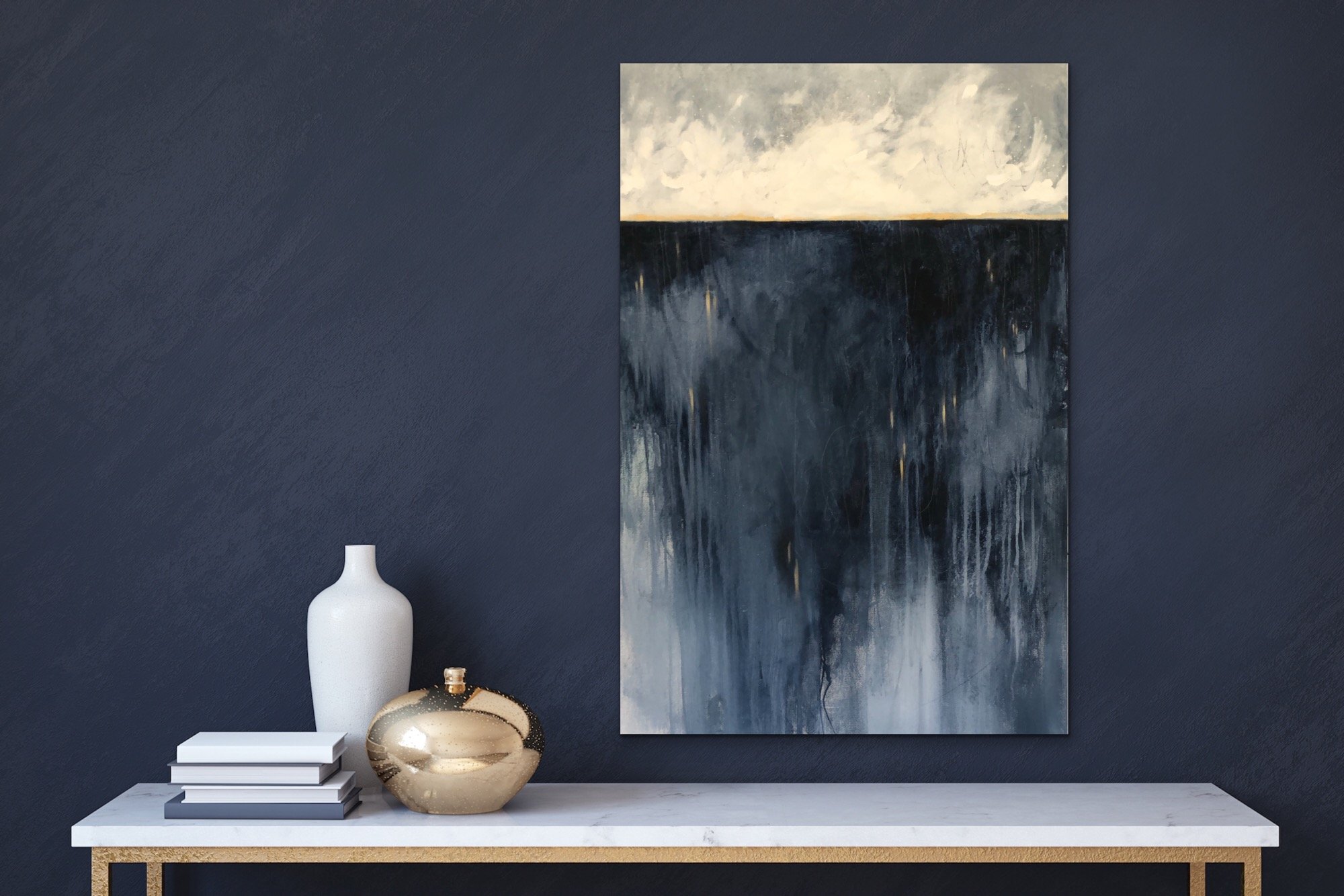 Free Lesson - Abstract By Design
Composition is well worth learning about as it will strengthen your art and open your eyes to new ways of seeing! Plus we have included the PDF downloads from the class all about composition! These are handy to have, print out and stick somewhere in your creative space.
In addition, I have shared 2 more FREE videos from my Abstract By Design class (it was one of my favorites to make!) I hope it will get you inspired to grab a big canvas and go for it!!
I hope you enjoyed the sneak peek into Abstract By Design. There are a total of twelve videos in this lesson alone!
Here's the final piece, framed and now hanging in our living room… it was such a joy to create!
Bonus Gift:
Enjoy this these FREE PDF's on composition and design from Abstract By Design.
The Studioworks Creative Academy is an exclusive membership for creatives who want a steady stream of art goodness to over 60+ classes, monthly Studioworks Journal issues and more! No more waitlists or wishing to access a class! Now, it will ALL be at your fingertips instantly!
We would love to have you join us inside the Studioworks Creative community!
THE STUDIOWORKS JOURNAL
IF you missed the FREE issue of The Studioworks Journal - an online magazine I've created for Studioworks members - come take a peek now…I think you are going to love it!
Grab a cup of something lovely and dive in. Creative nourishment awaits you.
Don't forget to share your ART too! Creativity is contagious! Come join in our vibrant Facebook community and connect with artists from all over the world!
I LOVE hearing from you!
Do you have a comment, or just want to say "hi"? Share your comments below…